General
The best camps in the United States
On June 27, 2018 by Robert A. Apgar
Even the most reluctant children would be thrilled to learn English in a privileged environment in which to practice an endless number of outdoor activities and sports. This is the formula for summer camps abroad.
They combine the learning of a language and the practice of all kinds of sports and excursions in coexistence with children and native monitors. Although the international offer is very varied, a very good option to consider are the camps in the United States.
A fundamental part of American culture since the 19th century, sport is, for Americans, a true religion. And the educational centers, as well as the camps in which native children and teenagers coexist with those of other nationalities, include a multitude of sports and leisure activities.
Choosing a summer camp for children is not easy if you want to satisfactorily meet all educational needs and expectations. That is why we have selected the six best camps in the United States to learn English with native speakers and also enjoy and live an unforgettable experience.
MERCERSBURG
Aimed at children and teenagers from 8 to 14 years old and founded in 1865, this is one of the most exclusive camps in the United States. It offers more than 20 leisure options, including cooking, magic, excursions and, of course, sports.
Mercersburg is located an hour and a half away from Washington DC, in the state of Pennsylvania, and its 120 hectares are home to facilities for various activities: has 14 tennis courts, 11 outdoor multisport courts, an athletics track, 10 squash courts, an indoor swimming pool, a 30-meter climbing wall, a gymnasium, a baseball field, a theater room, a computer workshop…
Activities that are complemented by other more playful, such as camping, song battles, bowling games or even disco dances.
In Mercerburg children can choose between three enrichment activities (photography, cooking, pottery) and two outdoor activities every two weeks. They are housed in the school's student residence in rooms and bathrooms shared by four students of the same sex and similar age.
LITTLE CAMP
Unlike Mercersburg, the Pocono camp is a mixed camp located in the mountains of the same name, an hour and a half by car from New York and is aimed at children and teenagers between 7 and 15 years old. It stands out for its aquatic activities and adventures.
Its first-class facilities include, among others, 6 basketball courts, 12 tennis courts, two heated swimming pools, 5 art studios, a hiking circuit, a climbing wall, a hockey pavilion and a lake.
At Camp Pocono participants can choose up to 6 activities a day and stay in wooden cabins with 10 students and three monitors with shared bathrooms and showers outside. The cabins are divided by year of birth and sex, with one part girls and one part boys separately.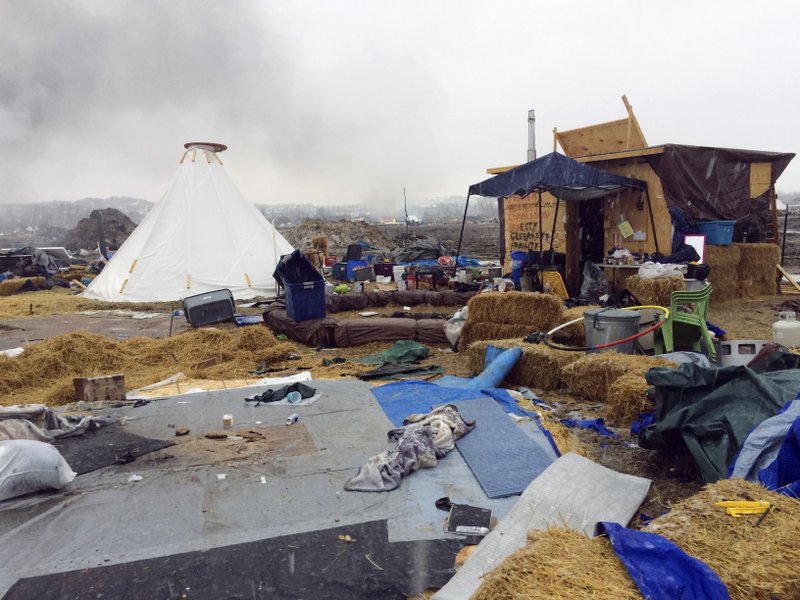 CAMP KENY
Founded in 1976, this mixed-type camp is located in Monticello, two hours from New York. Ideal for children between the ages of 7 and 14 who enjoy handicrafts and adventures in the midst of nature.
In addition to sports facilities (tennis, hockey, beach volleyball, zip line, archery field, dance studio, mountain bike tour), Camp Keny has professional cuisine, jewelry studio, cabinetmaking, ceramics and crafts.
Their campers cohabit in cabins of 8 to 10 students of the same sex with two or three monitors and the bathroom is located inside the cabin.
CAMP BROOKWOOD
Located in New York State, two hours from downtown, Brookwood is a family tradition camp that stands out for its adventure and survival activities.
The campers are accommodated in cabins of 8 to 10 students of the same sex and similar age along with two or three monitors. In Camp Brookwood the boys and girls are separated in different areas of the camp and only get together to practice certain activities.
Dance, golf, dodgeball, archery, baseball, lacrosse, fishing, bonfires, kayaking, survival, gymkanas, hiking and camping are just some of its adventurous proposals, aimed at children and adolescents between 7 and 16 years.
HIDDEN VALLEY
Focused on students between 7 and 16 years old, Camp Hidden Valley is located in a privileged location, as it is located in West Virginia, in the George Washington Forest, one of the most famous natural parks in the United States.
Here, participants choose from more than 45 activity options: sports (lacrosse, frisbee, football…), adventure (zip lines, farm, survival and orientation…), artistic (pottery, theatre, Go Pro video…) and aquatic (rafitng, kayaking, canoeing…).
OLD FOUNDRY
Two hours from New York City, in Monticello, is Camp Old Foundry. This camp stands out for its facilities: artificial beach, pier, climbing wall, hockey field, beach volleyball field… In them, your students (between 8 and 15 years old), can enjoy multiple activities to choose from, such as baseball, hiking, camping or theater.
The camps in the United States offer multiple and very varied options of activities. The ideal is to choose according to the tastes and character of the student, although opting for any of the six camps outlined, fun and learning will be assured! And if you still have doubts or need more information, contact us, we will be happy to help you.
Recent Posts
Gallery




Like Us On Facebook
Video
Categories