General
Tik Tok in your marketing strategy
On October 4, 2020 by Robert A. Apgar
Who says webmarketing strategy says social networks. Companies use these communication channels to build their reputation and find customers.
Tik Tok was born in September 2016. In less than a year, this application has conquered 100 million users worldwide and obtained a billion views.
Today, it is more downloaded than Facebook, Instagram, Snapchat and many other popular social networks. Discover how to use it effectively in your digital strategy.
What is Tik Tok?
Launched by the Chinese group ByteDance, Tik Tok (Douyin in Chinese) mainly attracts young audiences. This social media is notably used to edit short video clips, from 3 to 60 seconds long. They can then be shared around the world. Musical playbacks also enable viral challenges.
Tik Tok was launched in September 2017. Two months later, ByteDance acquired its main competitor Musical.ly. The merger between the two applications, effective in August 2018, was an immediate success.
In the first quarter of that same year, the application was downloaded 45.8 million times on the App Store, which earned it first place ahead of YouTube and WhatsApp.
Tik Tok is available on iOS and Android and in 75 languages. It has more than 500 million active users per month, 66% of whom are under 30 years old. There is still little content available on this social media. This is a real opportunity for brands that want to capture the attention of potential customers.
Tik Tok: What are the possibilities for brands?
The most popular social network of the moment has a function dedicated to professional pages. As on other social platforms, Tik Tok allows brands to register their ads. These ads, if they are judged to be of good quality, will appear in the user flow.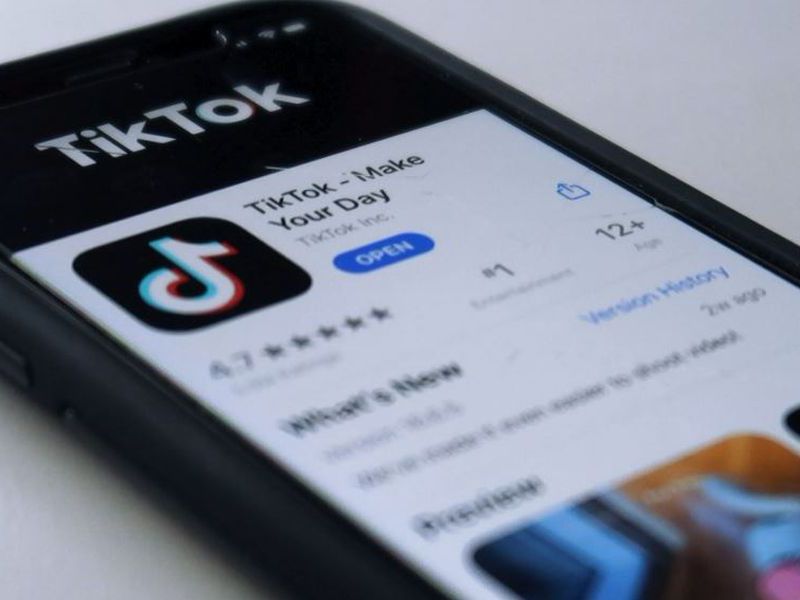 Knowing that the majority of Tik Tok's active users are young and attached to their cell phones, the platform is an efficient tool for companies targeting this type of audience. It is also important to know that the content is visually appealing and fun. Thus, it is essential to use a certain amount of creativity. The platform is not suitable for polished videos and serious offers.
To promote your brand, products or services, creating videos on Tik Tok is an excellent choice. Especially since it is both simple and inexpensive.
But before launching your contents on Tik Tok, study the platform carefully. Make sure that its operation matches the style of your company.
How to succeed in your webmarketing strategy on Tik Tok?
Before implementing your digital strategy on Tik Tok, define your objectives. Analyze how the platform works to know if it allows you to reach your targets or not. In this regard, you will note that nearly 90% of Tik Tok users are under 35 years old.
The content on this social media is dominated by music videos. It is important to adapt to this type of format in order to arouse the curiosity and interest of consumers. As on other social networks, bet on originality.
To get yourself noticed, look for the ideal frequency to broadcast your content. And to engage your community, interact with users.
Come and visit their to learn where to buy tiktok comments.
Recent Posts
Gallery




Like Us On Facebook
Video
Categories