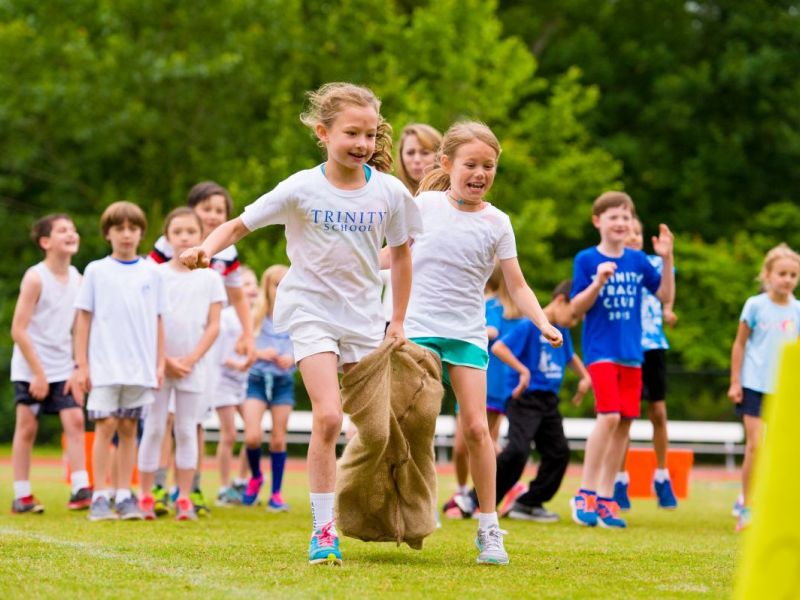 Camping
Interesting and safe summer camp for children
On September 25, 2018 by Robert A. Apgar
There are no perfect children's camps, of course. But there are those that are great for you and your child!
The camp can be chosen on the recommendations of friends and acquaintances, who have already sent their children to some place, and you can pick up by yourself, having studied a ton of information on the sites and reviews. We tell you what you should pay attention to in the first place.
Camp specialization
Previously, there were only sanatorium and health camps with long shifts and large teams. As you know, demand generates supply, and nowadays the choice of camps is so huge that sometimes it is very difficult to make it. There are creative, sporting, tourist, health-improving, profile – language, natural science, technical directions with many branches, etc.
All children are different. Even if the camp is wonderful, but your child is not interested in doing artistic creativity and dancing, his vacation in the camp with such a bias can be a disappointment to him, and also a waste of time and money.
Take a closer look at your child – what's interesting, then ask him or her what he or she wants – and make a decision together. Of course, if it is a teenager, it is possible to trust him or her with an independent choice, making some adjustments to him or her. Believe me, the child will be happy and grateful for such a gift!
It is also necessary to consider that in different camps the program and the daily schedule assumes the big or smaller load of the child.
Here, too, it is important to look at the individuality – how much time is needed for your child to be free or saturated with different activities. Some of you may want a rich dynamic rhythm, while others may want a more measured and calm rhythm.
Camp location and infrastructure, including access to and from the camp
On the one hand, the camp is a step in adult life for a child, so it is great when the child is far enough away from their parents. On the other hand – too many other nuances, such as the age of the child and his habits, his level of independence at the moment, family traditions, financial opportunities and much more.
If you are happy with the location of the camp, find out if there is everything your child needs. Let's say your child is going to a sports camp to actively play tennis or football.
Of course, there should be a tennis court or a football pitch in the camp, but sometimes it turns out that there are no tennis courts or their level does not allow comfortable training. So it is better to know about the pool, playground, green area, etc. in advance.
The question of how the transfer is organized and whether it is included in the price of the trip is not trivial! Depending on the location of the camp, you may have to buy airplane tickets, train tickets or take your child by car, which is not always convenient. This is an additional financial expense and your time.
Organization of security and medical care
With regard to security, there are several important points: whether the camp is fenced, whether there are guards and checkpoints, whether video surveillance is conducted, whether unauthorized people can enter the camp, whether there are medical staff, how children are arranged, and whether they have plenty of free time.
Composition of teachers and counselors
Depending on which profile of the camp is chosen, it is necessary to clarify the education and pedagogical experience of teachers.
Obviously, the athlete will not be able to run a chemistry program in a science camp. And a junior student or even a senior student will not be able to build such a good educational process, as a teacher with experience will do.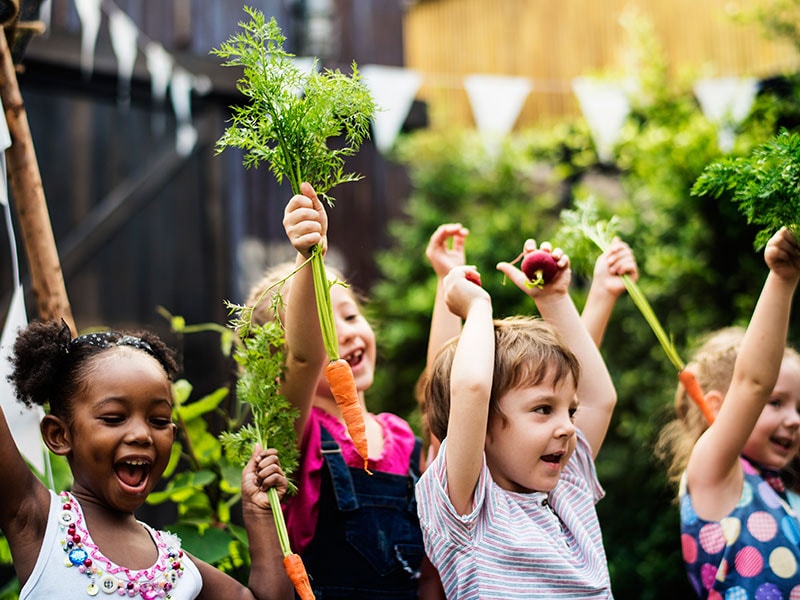 It is equally important to clarify the information about the leaders: how the selection was conducted, what criteria and principles were used – what are the leadership and pedagogical experience, what are the personal features of the person.
Living and eating conditions
In terms of accommodation and living conditions, the choice is again left to the child and his or her parent. Someone is comfortable enough to live in a 6-bed room, and someone prefers to be with only one neighbor.
When choosing accommodation options, pay attention to the level of comfort that can be provided by the camp – the bathroom in the room or on the floor, what kind of plumbing, when was last renovated, the quality of beds, etc.
Children's nutrition must be healthy, in line with standards and, importantly, tasty and varied! By the way, in the canteen or café of the camp it is obligatory to provide all permits.
Age of children in shift and size of groups
There are camps with different length of shifts – from 5 to 30 days. Some of them have 25 to 40 members, while others have no more than 10 children. It is important to understand that small groups allow the counselors and teachers to pay more attention to each child, taking into account his or her individual characteristics.
When it comes to the age of children in the same group or unit, many psychologists believe that age separation is necessary. Mixed groups are suitable for some people, but not others.
For example, it is not always comfortable for high school students to be in the same group with younger students or vice versa. But, of course, the choice remains with the parents.
List of necessary things and equipment for participation in the program
In some camps, parents are given a list of what they have to buy and bring to participate in the programme. For example, you have enrolled your child in a tourist camp for a 10-day program of river rafting.
Some camps provide equipment such as tents, sleeping bags, etc., while some do not. Of course, for a comfortable and safe participation of a child it is necessary to buy all this equipment, which can be very expensive.
Or another example, a robotics or animation program at a science camp. Some camps provide only a fraction of the participants with tablets, laptops, cameras, etc. It is better to check all these nuances with the camp organizers in advance.
And finally, the important thing is, trust me, but check it out!
The market of children's camps is very saturated now, and there is a great competition, each organizer of the camp strives to look the best, the safest, the most useful and interesting, in general, the most for the child. And there are a lot of good, high-quality camps! But there are also those that slightly embellish the present state of affairs.
How to check? Carefully study the information on the site, ask the maximum number of questions to the representatives of the camp, read reviews on the site and on third-party resources. It is only important to remember that there will always be positive and negative feedback.
Just because all people are different! For example, the child was sent to the camp on the thematic program that he is not interested in, as a result he came and told how boring and uninteresting he was.
Despite the age of the child, prepare him for the next trip. If you have a young child and he goes to the camp for the first time, it would be good to start telling him in advance what the camp is, what he will do there, where and with whom to live, what is there, who will surround him there, what rules he should follow there, what to do absolutely not.
In this way it will be possible to reduce his stress, to dispel his fears, to support him and to set him up for an exciting journey. A little stress, of course, will be like any person doing something for the first time.
Recent Posts
Gallery




Like Us On Facebook

Video
Categories